The Salvation Army hosts an annual golf tournament. Each year Dr. Collins sponsors a hole to support the Salvation Army Boys and Girls Club. They continually do good work for the children of our community. The club provides hundreds of Hill Country children quality after-school and summer camp programming. Over 50% of local Salvation Army Boys and Girls Club members receive scholarships, reducing the financial burden on their families.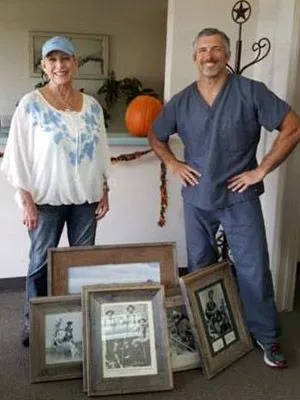 Anytime Dr. Collins has the opportunity to help our veterans he does, as he did with his donation of old Western pictures for an auction. The auction benefited the widows and children of fallen Seals, the event was the 6th Annual Frogs For Freedom Charity Poker Run.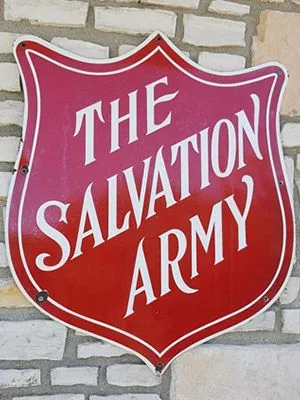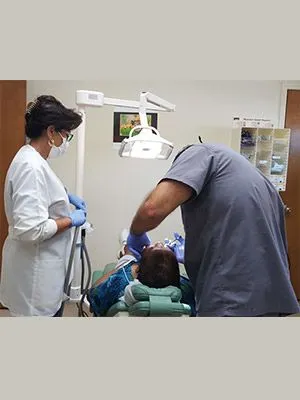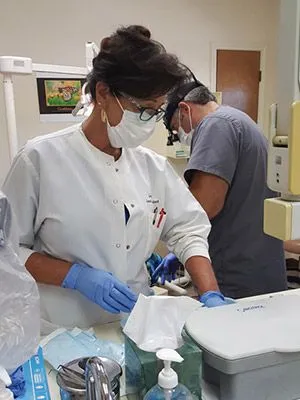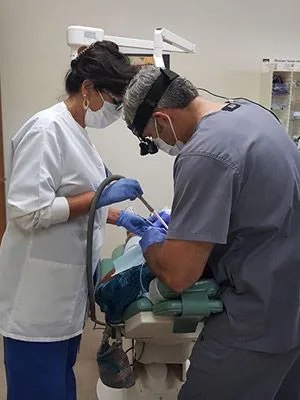 Dr. Collins and his assistant Gay, volunteer their time at the Salvation Army emergency dental clinic. The patients they care for typically have no other resource for their dental needs. Dr. Collins has been donating his time since 1998.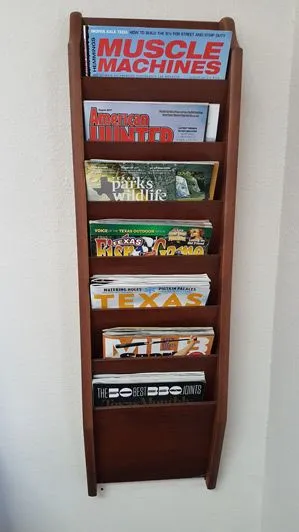 As you know, dental offices always have lots of magazines. Rather than throw away our magazines we donate them to various organizations such as our local Veteran's Hospital. We encourage other businesses who have a reception room full of magazines to donate them to your favorite charity.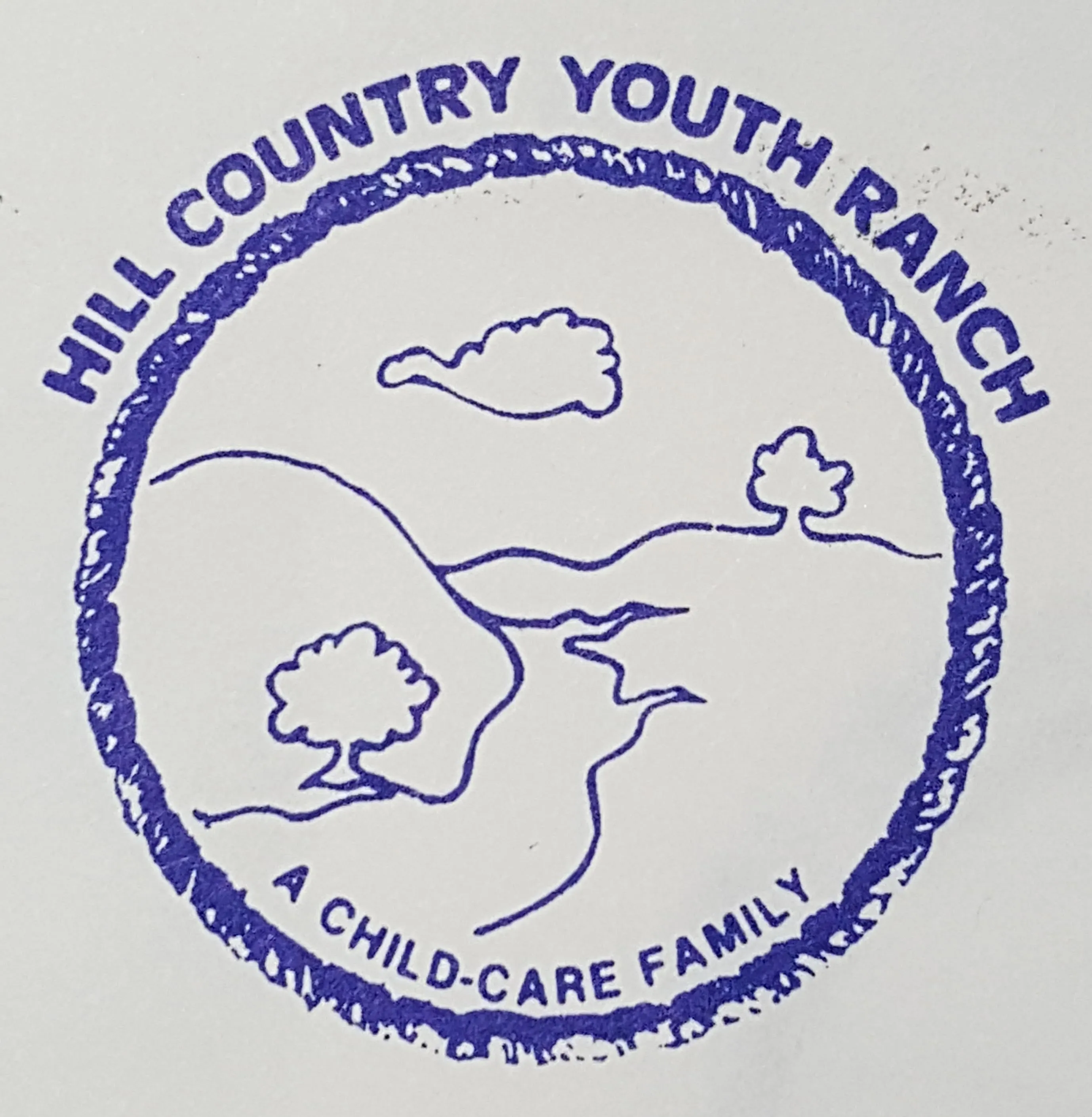 Hill Country Youth Ranch was established in 1977 and is a non-profit charitable corporation licensed by the Texas Dept. of Family/Protective Services to provide long-term therapeutic care for abused and orphaned children at all levels of trauma and need. Taking an individual approach, HCYR offers a broad continuum of services, including residential treatment for severly traumatized children, family care for those who have stabilized, transitional living for young adults, and life-long family-based support for alumni. Dr. Collins has donated dental kits for the children that are new to the ranch. He provides toothbrush, floss, toothpaste and lip balm. When these children arrive they don't have any of the things we take for granted such as a toothbrush.